MIXING UP
FOR A GREAT NIGHT OUT
Bentleys, HIGH STREET, CHELTENHAM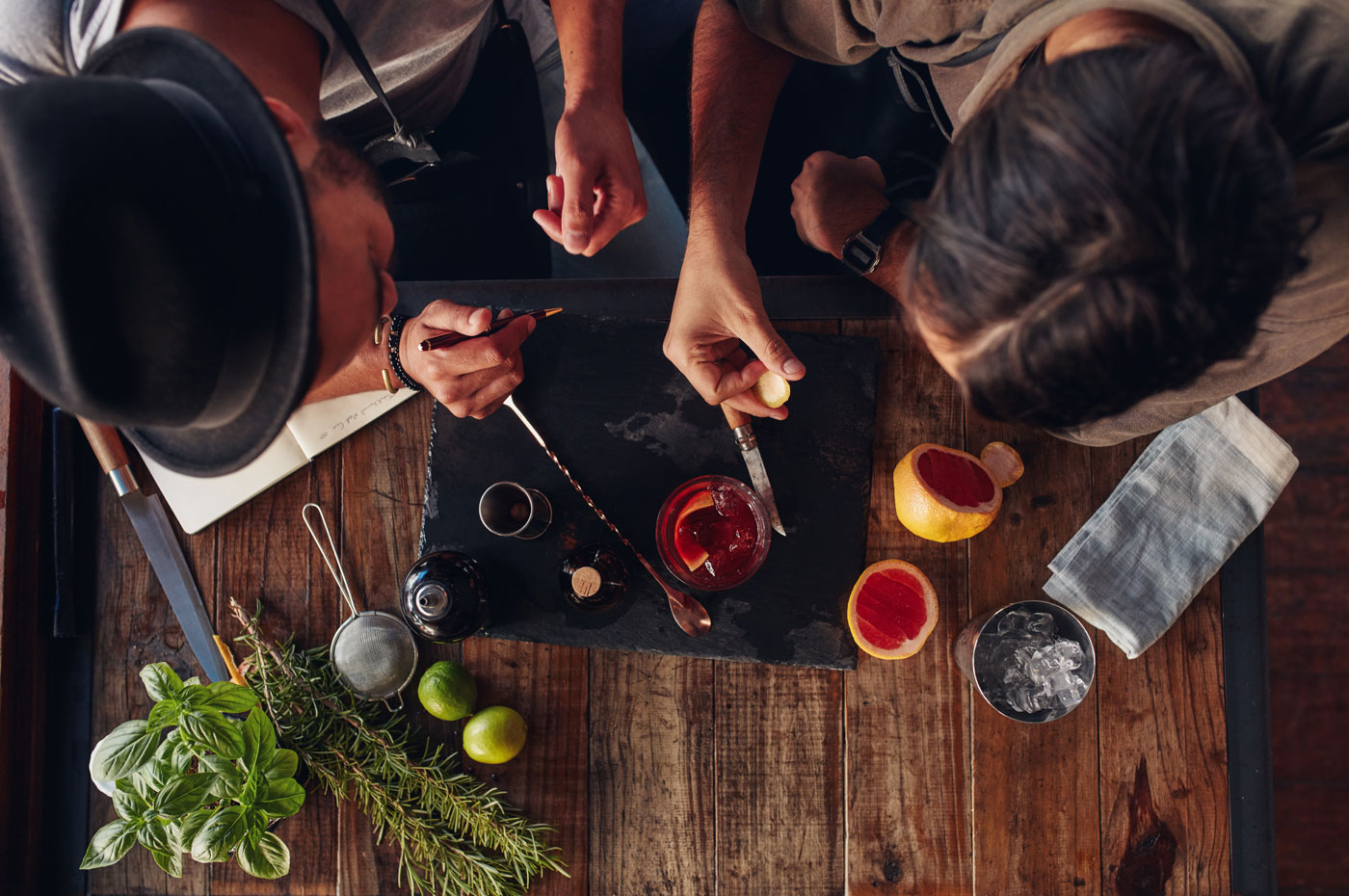 Welcome to Bentleys
We offer all our customers the chance to Beat the Barman and get their hands on a round of drinks for only £1!
All you need to do is place an order at the bar with one of our fully trained staff members, if you can choose heads or tails correctly from the flip of a coin you get the same round again for only £1.


book your next party
with bentleys
#Number one late night venue
Bentleys intimate interior with exposed brick walls, dark wood tables and low lighting will make you feel as though you stumbled upon Cheltenham's well-kept secret
Blue Hawaiian
The Blue Hawaiian Is a classic cocktail recipe, it is so tropical it will have you longing for the beach. Vibrant blue In colour made with Bacardi Carta Blanca rum, blue curacao and coconut syrup shaken over Ice with pineapple juice.
Strawberry Daiquiri
A classic cocktail that originated in Cuba and has since become a favourite across the world. Bacardi Carta Blanca rum, sugar syrup and a squeeze of fresh lime, all shaken with strawberry puree and served in a traditional margarita glass.
Amaretto Sours
Sours belong to one of the old families of original cocktails. A silky smooth fusion of Amaretto, sour mix, almond syrup and bitters , all shaken over Ice and served short.
Long Island Iced Tea
The 1970s credit for this potent and alluring concoction goes to Robert Butt, a bartender from Long Island. A powerful blend of Russian Standard vodka, triple sec, Larios gin, Bacardi Carta Blanca rum and Olmeca Tequila Blanca, all shaken with fresh lime and topped up with cola.
Sex on the Beach
The earliest known invention of this cocktail dates back to 1987 in Florida, USA. A blend of Russian Standard vodka, Archers peach schnapps, orange juice and cranberry juice shaken over ice.
Espresso Martini
Created by Dick Bradsel in 1984. When a famous model came into Fred's bar, and crassly asked him to make her a drink that would "wake me up, and then f*** me up". A creamy mix of Russian Standard vodka, Kahlua, vanilla syrup and espresso, all shaken over ice. Served in a martini style glass.
Mango Colada
First made in Puerto Rico back In 1952, we have added a fruity twist to this popular cocktail. An exciting blend of Malibu, Bacardi Carta Blanca rum, mango puree, pineapple juice and coconut cream, shaken over Ice.
CONTACT
76 HIGH STREET, CHELTENHAM, GL50 1EG
HOURS
BAR
4PM - 4AM
7 DAYS A WEEK